Branding
The branding we developed for The Drawing Studio is designed to represent the studio's approach, which combines the best of the classical and contemporary.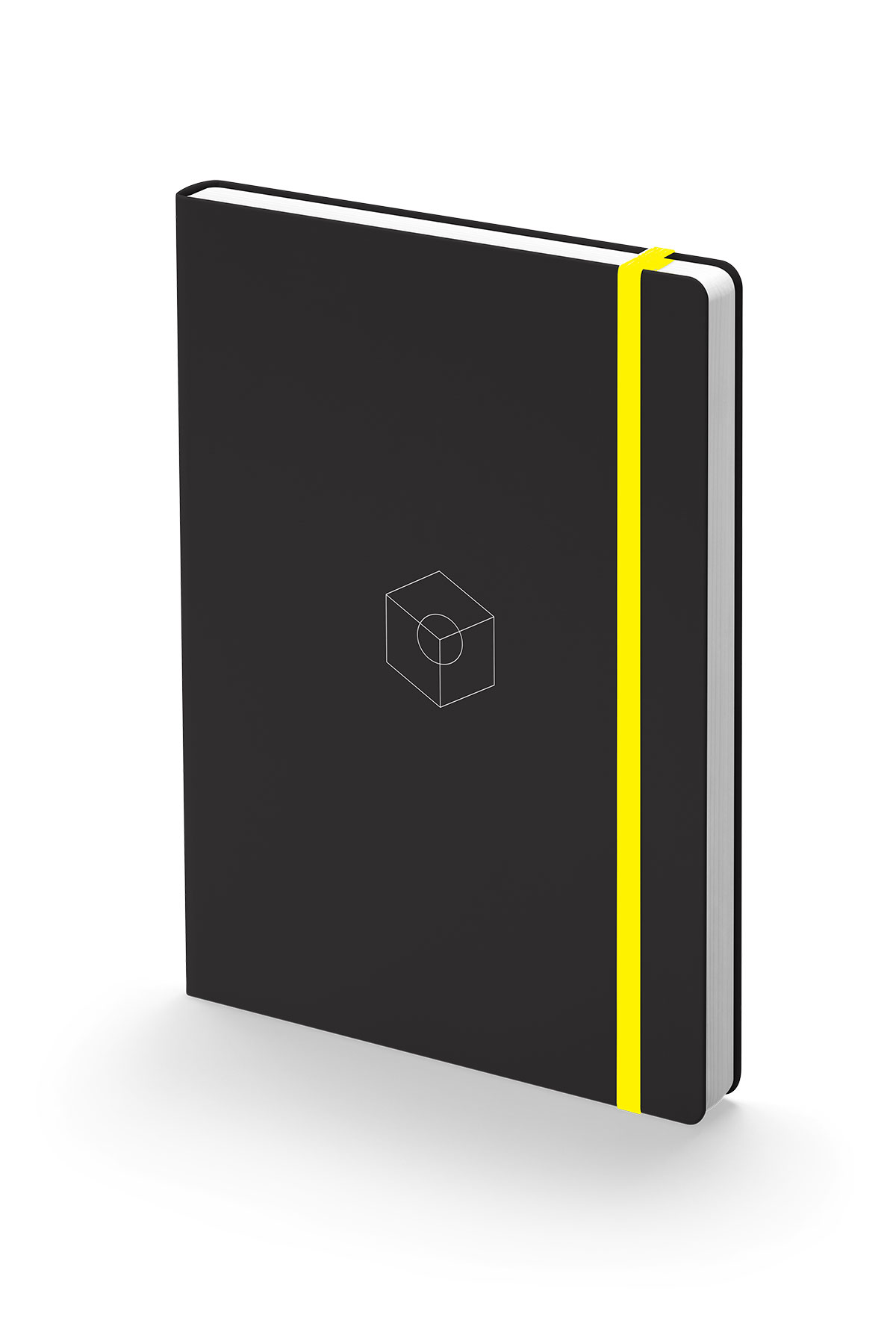 Logo
The Studio's logo is an abstract shape with a nod towards the visual of a pencil.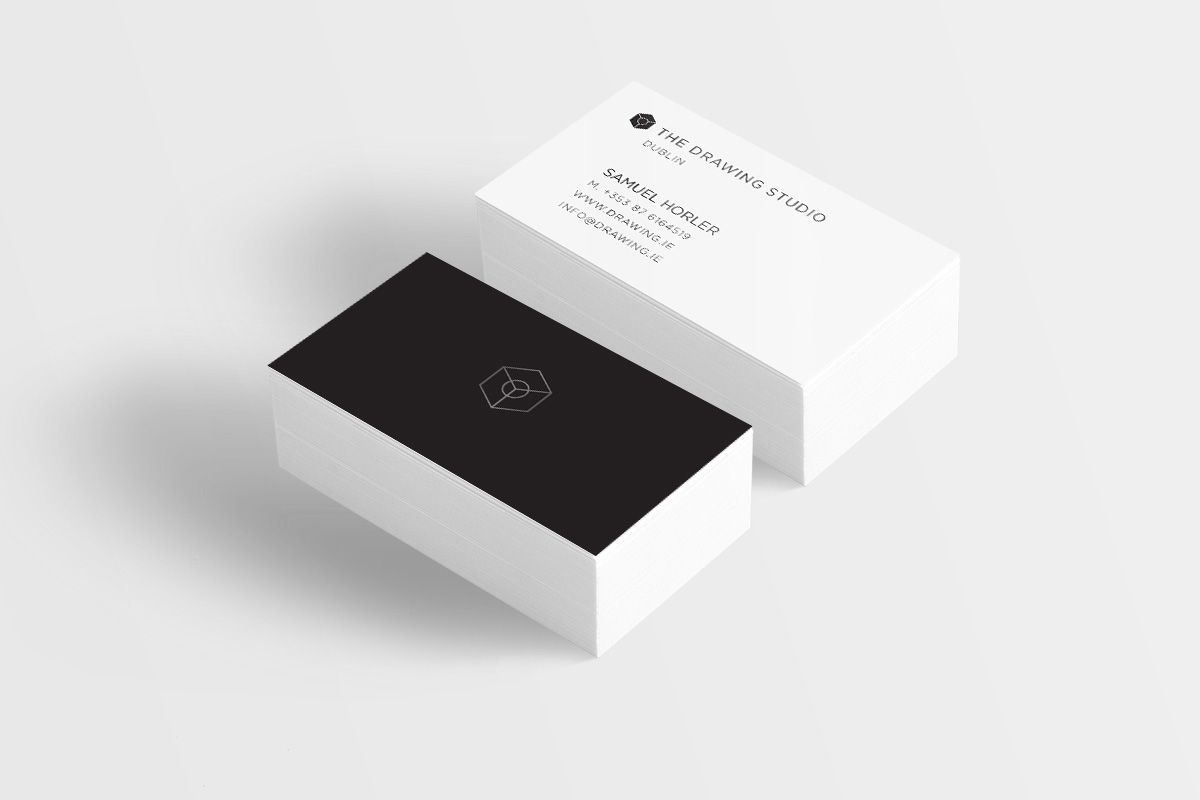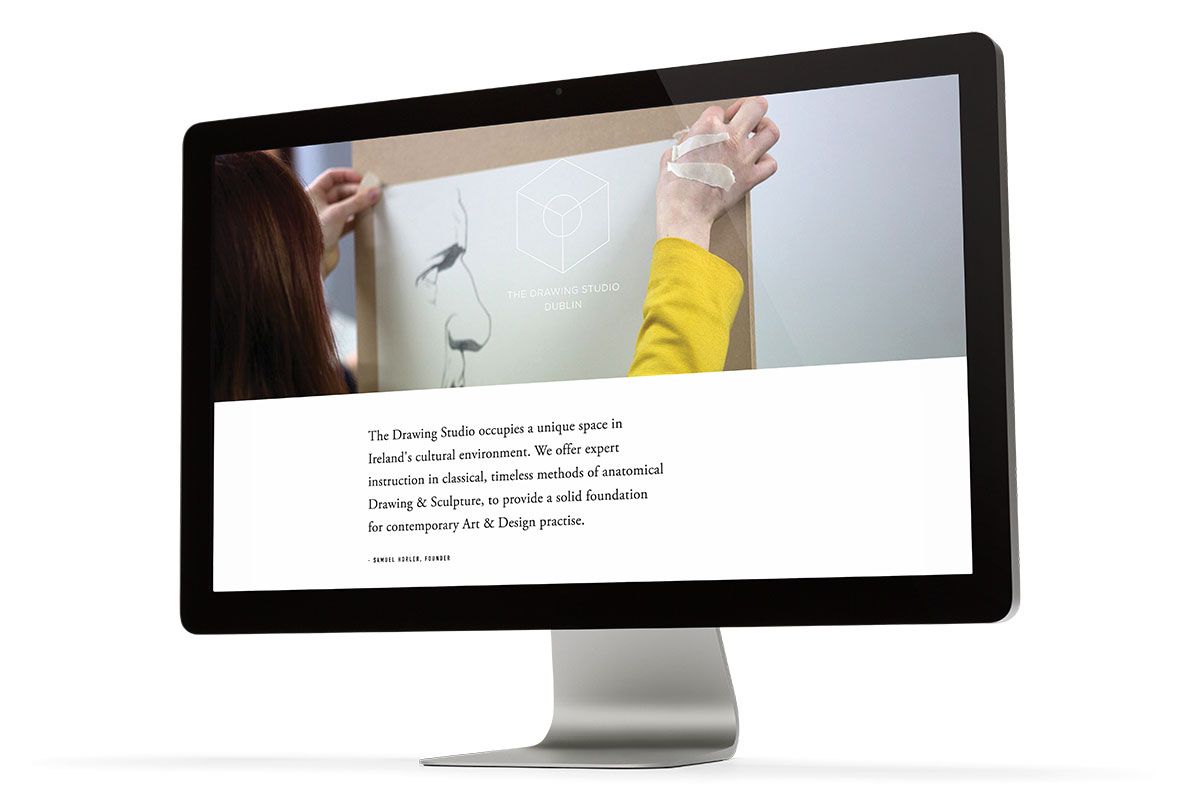 Website
The Studio's new website is designed to promote the profile of the schools of Drawing and Sculpture to an increasingly global audience. The aim of the branding is to create a strong visual identity for the Studio, without fighting with the content - the intricate drawing, painting & sculptural works of the students.